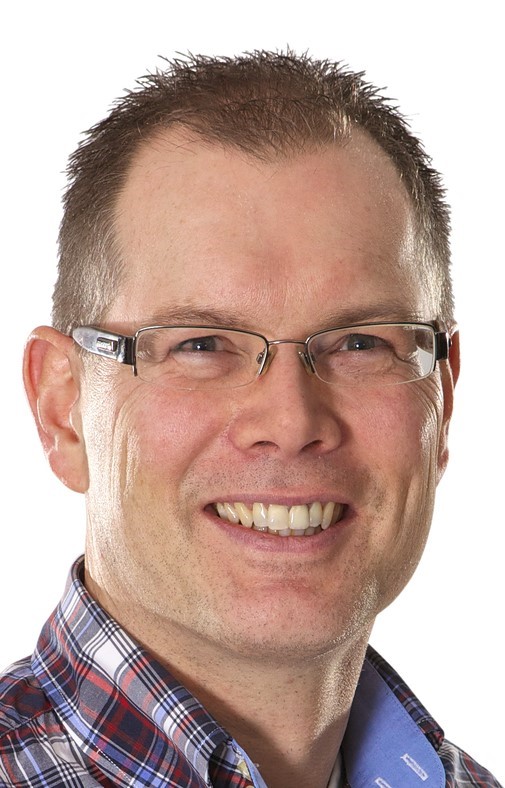 Speaker: Wilfried Dudink
Director Strategy & Development, Network Service Providers
Interxion
Wilfried Dudink is Director Strategy & Development, Network Service Providers, responsible for Strategic Initiatives that seed future business, such as Edge Computing, and Internet Peering. Furthermore, business development with selected Strategic Accounts in the Connectivity segment, and Market Development, to strengthen the connectivity foundation across key EMEA markets.

Prior to this he was Managing Director, at Leaseweb CDN B.V. Based in Amsterdam, where he was responsible for the Content Services, including the Multi CDN and security solutions. And also he spend 7 years at CenturyLink (Level 3) as Director Content Solutions, where he was responsible for selling services such as Content Delivery Networks (CDNs), Website Acceleration, Media Delivery, in the EMEA region, and he also acted as a product specialist for these services.

Before that, he held several sales and channel development management roles at companies including Deutsche Telekom, Telia International Carrier and Limelight Networks, and over the years he gained market and product experience on CDNs and Internet infrastructure. He was also chairman of the Amsterdam Internet Exchange.

He is a regular speaker and panellist on Broadcast Technology, CDN's, OTT, and Edge Computing.