New architecture implemented at Netnod IX Copenhagen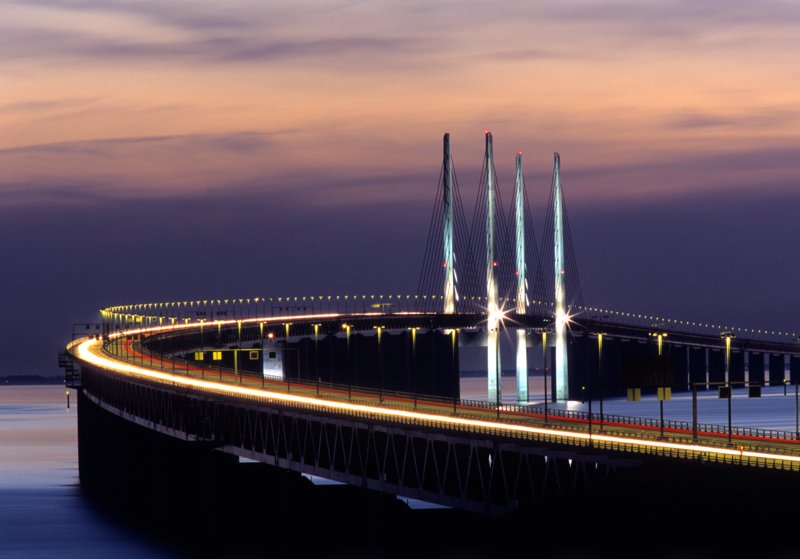 Netnod is pleased to announce exciting developments at our Copenhagen IX. We have implemented a new architecture based on a 100Gbit/s optical network using state-of-the-art DCI equipment from ADVA Optical Networking and a switching layer from Arista.
With a scalable platform built to accommodate significant increases in capacity, Netnod IX Copenhagen now offers customers more choice of how they connect and exchange traffic. There has already been considerable interest in the 100G ports, with our first 2x100GE customer already connected. To incentivise increased traffic at our Copenhagen IX, we're offering a volume discount to customers that order additional ports at the highest speed available at the exchange (currently 100GE). The volume discount is 40% on consecutive ports of the highest speed.
In addition, our new platform allows for a range of Optical IX services, including  point-to-point interconnections between data centres and other networks. If you are present in Copenhagen or Malmo and would like to establish private interconnection to any other Netnod connected data centre, we can provide a very cost-effective solution. The next step for the Copenhagen IX is to offer fully redundant ports. This will take place later in 2017. 
In Q4 2017, we will launch a similar platform, together with full optical IX services, at the Netnod IX Stockholm. 
Netnod's new Optical IX platform uses industry-leading components from ADVA Optical Networking and Arista. More technical details are available at:  
https://www.netnod.se/news/netnod-selects-adva-and-arista-as-technology…
More information about Netnod's Optical IX services is available at: 
https://www.netnod.se/ix/opticalix  
For questions or to discuss your network's needs, please contact: 
info@netnod.se