Netnod Selects ADVA and Arista as Technology Partners for New Optical IX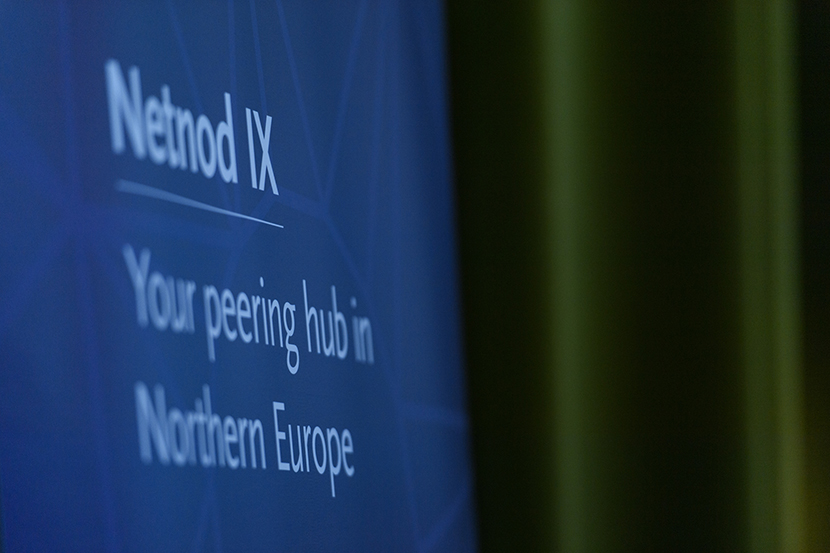 Stockholm, Sweden - 31 May 2017 - Netnod, the leading Internet Exchange (IX) operator in the Nordics, today announced the technology partners for its new Optical IX service. Working together with ADVA Optical Networking and Arista, Netnod will launch an Optical IX platform that will revolutionise peering in the region. Customers will benefit from industry-leading connectivity options of up to 100Gbit/s, redundancy and control over their traffic.
The new Optical IX service will offer customers the choice of interconnecting across all layers of Netnod's IX infrastructure (pure optical layer, physical layer and data link layer). Customers will be able to connect through Netnod as a one-stop shop for interconnection throughout the Nordics selecting the connection that best fits their needs. They will be able to purchase private data centre interconnections with full redundancy as an option across all connection layers.
"Working together with our technology partners, Arista and ADVA Optical Networking, enables Netnod to offer industry-leading IX services. With a scalable platform built to accommodate significant increases in capacity, Netnod can offer customers more choice of how they connect and exchange traffic," said Lars Michael Jogbäck, Netnod CEO. "Our flexible, future-proof infrastructure will enable software defined networking in the optical layer. Offering customers more connection options than ever before, Netnod will continue as the number one choice for access to the highly-interconnected Nordic region, as well as the crucial Russian and Baltic markets."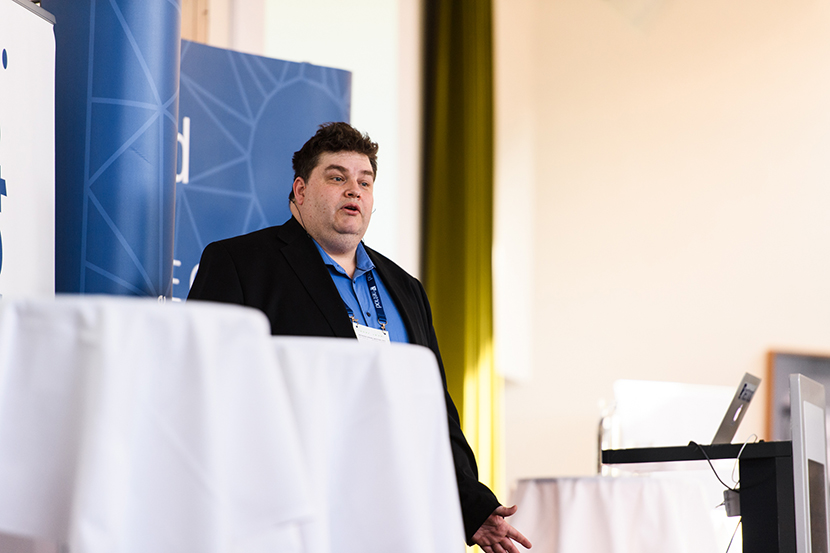 Netnod CEO LM Jogbäck announcing Netnod Optical IX during Netnod spring meeting 2017
Netnod's new Optical IX platform will be built on dynamically operating reconfigurable optical add/drop multiplexers (ROADMs) for fully automated control. The directionless optical transport system will provide an unparalleled degree of flexibility, enabling Netnod's customers to interconnect across optical, physical or data link layers with connections up to 100Gbit/s. Customers will have a range of connectivity options and the freedom to select single ports or fully redundant options. Using state-of-the-art DCI equipment and a switching layer supported by Arista, the Optical IX platform will launch in Netnod Copenhagen in Q3 2017, followed by Netnod Stockholm in Q4.
Read ADVA Optical Networking pressrelease: Netnod Powers New Optical IX Service With ADVA Optical Networking's 400G DCI Technology
Read more about Netnod Optical IX
About Netnod
Netnod is a non-profit, neutral and independent Internet infrastructure organisation based in Sweden. Netnod is owned by the foundation TU-stiftelsen (Stiftelsen för Telematikens utveckling). Netnod manages Internet exchange points (IXPs) in Sweden and Denmark, offers DNS anycast & unicast services to TLDs and Enterprises worldwide. Netnod is also the operator of i.root-servers.net, one of 13 logical DNS root name servers, and the supplier of the Swedish Internet Time – Network Time Protocol (NTP).
For enquiries please, contact:
LM Jogbäck
info[at]netnod[dot]se
+46-8-562 860 00