Netnod Newsletter Q2 is out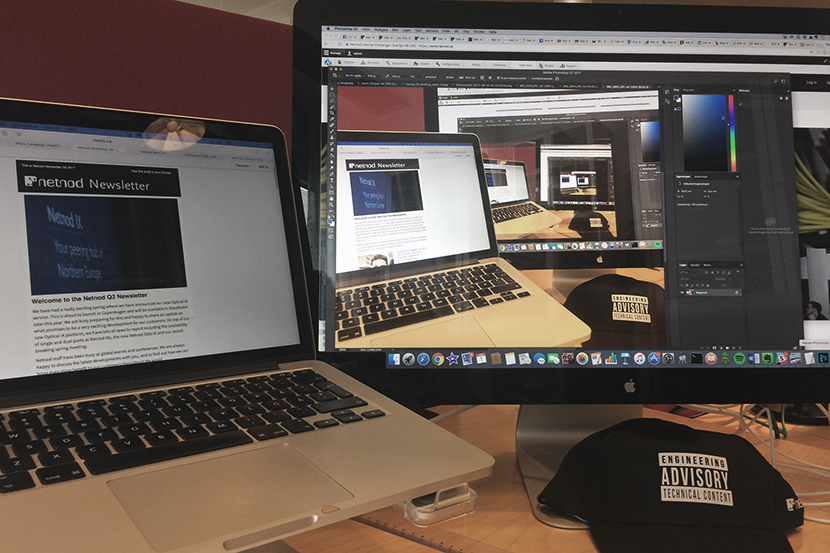 Our Q2 edition of Netnod newsletter is out. Our quarterly newsletter includes Netnod updates and feature articles about the latest industry developments.
In this edition of Netnod Newsletter you can read about:
Netnod's launch of Optical IX service
Launch of Netnod IX Oslo (Powered by NIX)
Netnod spring meeting 2017
EPF 12
Update from ICANN 58
Netnod ICANN 58 Tour
Here you can read the Q2 edition of the Netnod Newsletter
You can also sign up here to receive future editions to your mailbox.