Netnod is recruiting a marketing manager to the Stockholm office
18 Dec 17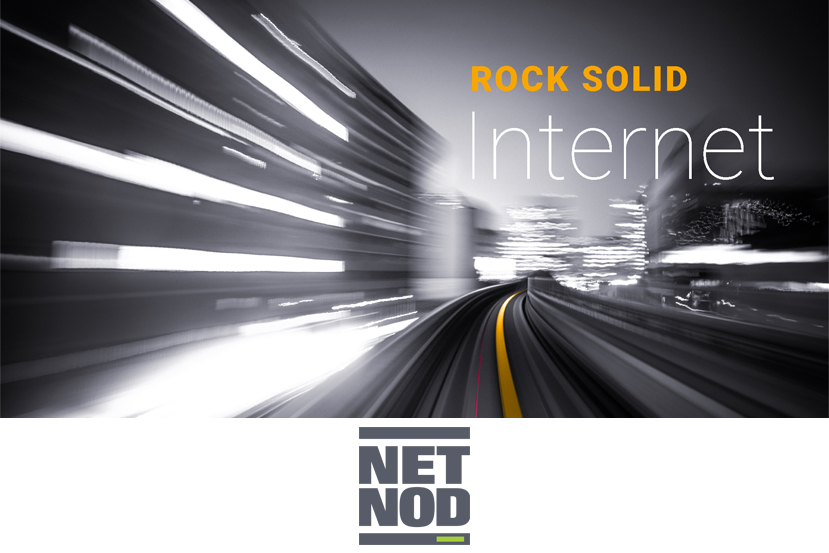 The range of our business is extending and we are now looking for an experienced Marketing Manager to support the organisation's future growth and bring our services to new customers and partners.
Are you passionate about the Internet and technology? Would you like to join a small, but experienced marketing team in a highly technical company focused on connecting customers at the core of the Internet? 
Netnod is a neutral and independent Internet infrastructure organisation based in Sweden. With more than 20 years of experience at the core of the Internet, Netnod has the established expertise for providing critical infrastructure support, ranging from DNS services and root server operations to Internet exchange points (IXPs) and activities for the good of the Internet.
Main responsibilities 
As a Marketing Manager you will lead and develop marketing strategies, programs and activities that drive business results. You will also lead the development of customer facing materials and provide the sales team with relevant tools to succeed. It will be your responsibility to gather segment specific market intelligence on products, customers or competitors and identify business opportunities. You will represent Netnod at events and tradeshows both Internationally and locally in Sweden, networking and assume the role as brand ambassador for our services.
The recruiting for this role is handled by Hammer and Hanborg. To find out more and apply please visit the recruiters website.