Netnod's Q3 Newsletter is out!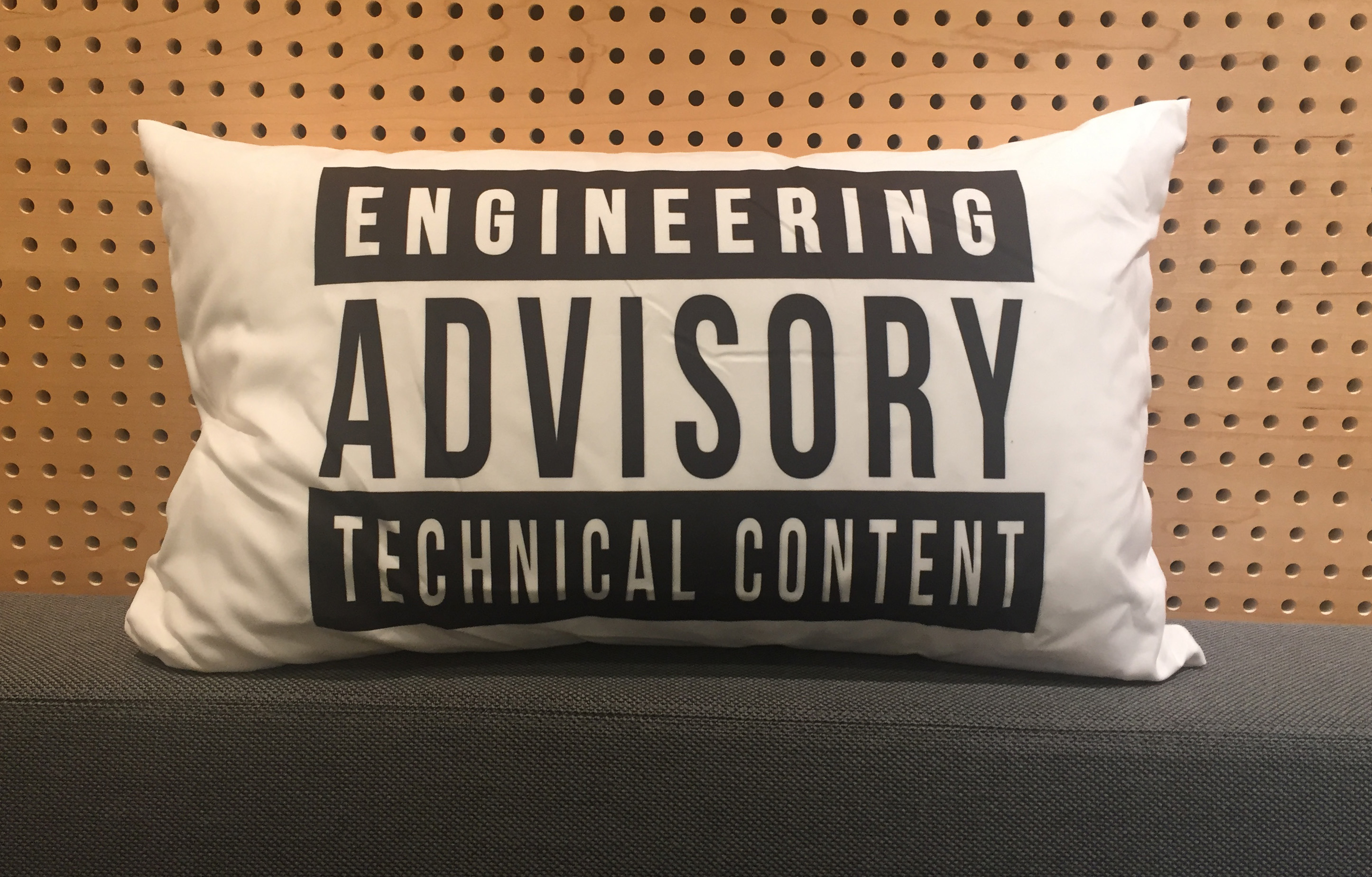 Read about the latest developments at Netnod and in our industry.
In this edition of Netnod Newsletter you can read about:
Netnod's new IX architecture in Copenhagen
Netnod's comments on the NIS Directive
Why the media has been interviewing Patrik Fältström
Upcoming events you can attend or meet us at
If you didn't receive your copy you can read the full articles here 
You can also sign up here to receive future editions to your mailbox.