Call for presentations!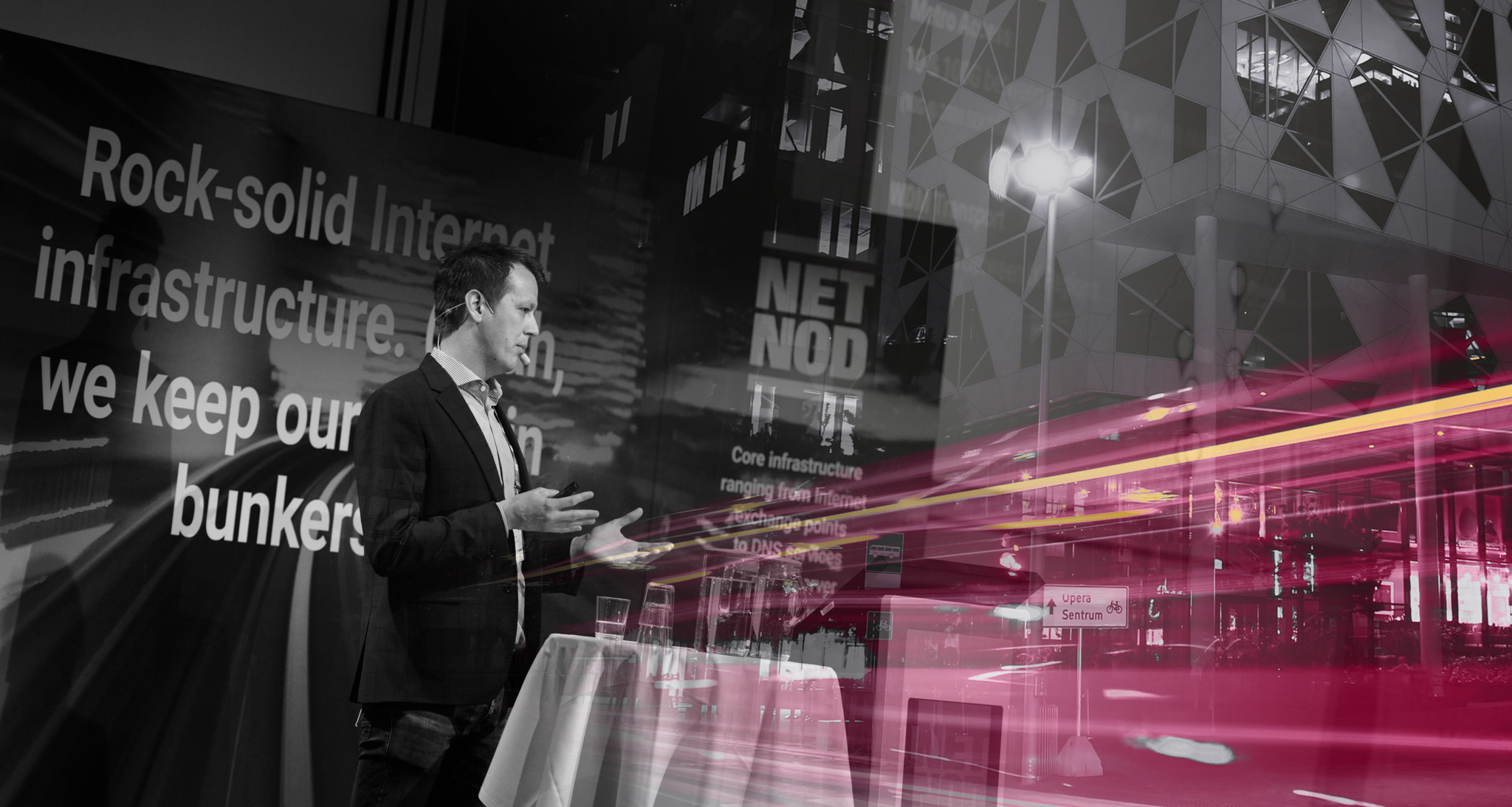 Are you interested in speaking at the next Netnod Tech Meeting, taking place 10 October 2019?
It´s a one-day event and the programme committee is now looking for presentations and lightning talks related to the following topics:
Peering
IPv4 and/or IPv6 routing, operation, deployment and
management
Internet backbone operation
ISP and Carrier services
Network/Internet Security
Internet policy
DNS
Trends within the industry
Datacenter networking & operation,
Technologies connecting to the Internet
Internet-related topics within operation and management
Submission
Presentations must be of a non-commercial nature, product or marketing-oriented talks are strongly discouraged.
Please send Presentation Submissions to meeting@netnod.se 
Please include:
Author's name and e-mail
 
Presentation title
 
Short Abstract
 
Time requested (15 or 30 min slots)
Submission deadline is 31 August 2019
If you have any questions or requests concerning content, submissions etc
please contact us at meeting@netnod.se
More information about the Netnod Meeting 2019 can be found here.
Warm regards,
The Netnod Team