Stadsnätsföreningens årskonferens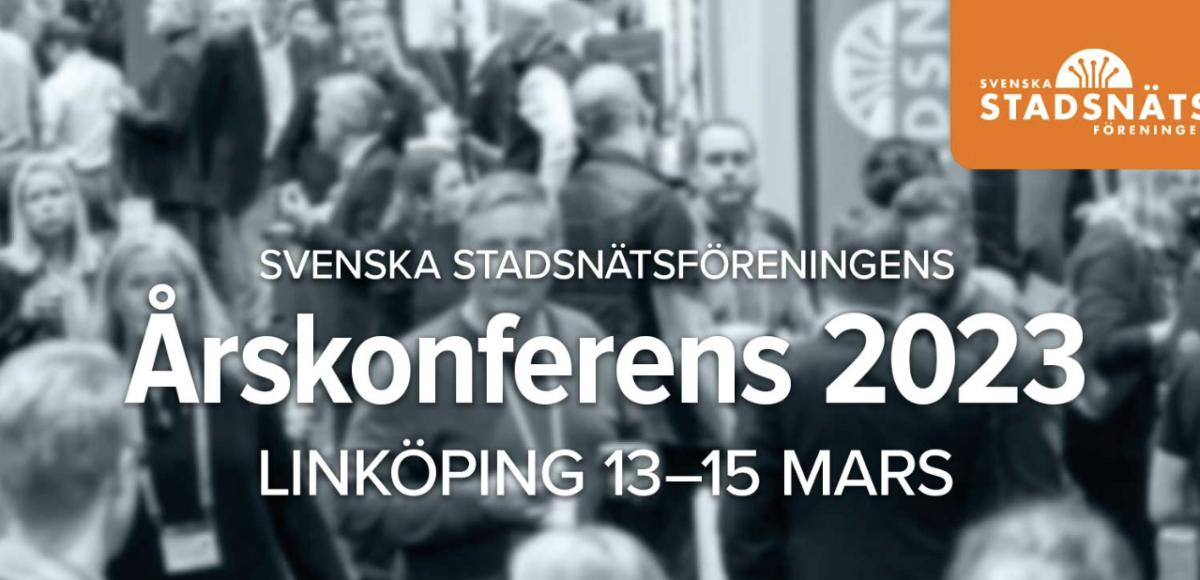 Karin and Christian will attend the Svenska Stadsnätsföreningens conference! (SSNF)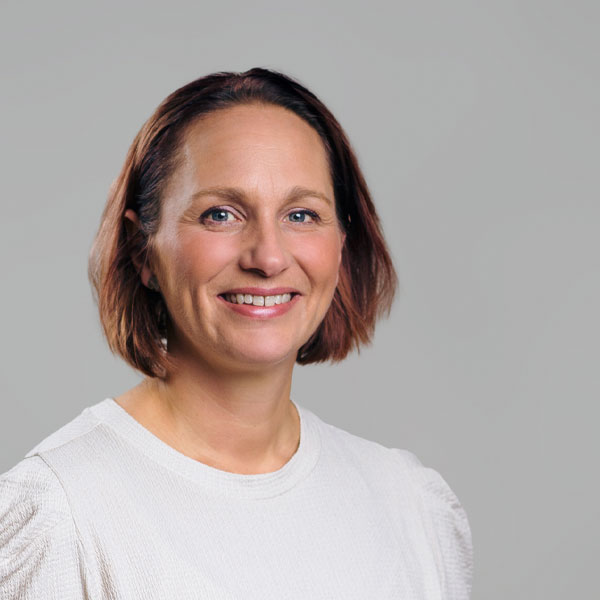 Karin Ahl
Karin joined Netnod in November 2022 leading the Time and Frequency unit forward. Before joining Netnod Karin had about 20 years of experience från the fixed telecom network industry working with Rala AB.  
Karin has also had several engagements in different industry organisations such as President of the Board of Directors, FTTH Council Europe and President of the Board Swedish Local Fibre Alliance. Karin has several years of experience working with policy related topics both in Sweden and on a European level. 
Karin holds a Master degree in Social and Political Science from the University of Linköping
More about Karin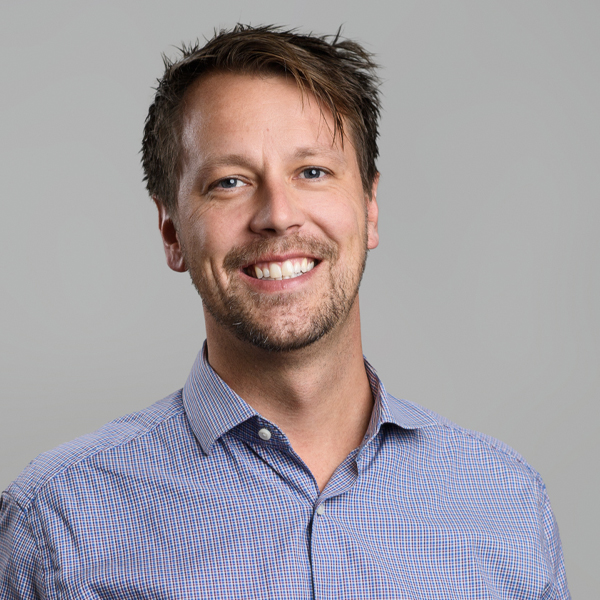 Christian Lindholm
Head of Sales and Marketing & Senior Product Manager
Christian joined Netnod in November 2018. He is responsible for the Sales & Marketing team and Netnod's product management.
Prior to joining Netnod, Christian held various positions in product management and sales at Tele2, Bahnhof and Teracom.
More about Christian