European Peering Forum (EPF 12)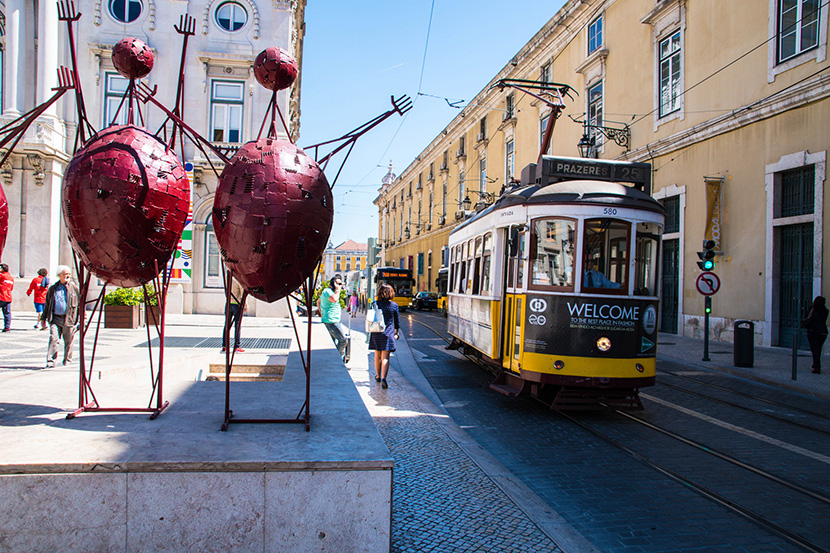 The European Peering Forum (EPF), will be held in Lisbon, Portugal, 17-20 September 2017.

Lisbon picture by Maria Eklind (Flickr - Creative Commons)
Netnod is proud to be one of the hosts for the upcoming EPF. The EPF is the largest peering event in the world, attended by more than 250 professionals from the global peering community. This year it will be held in Lisbon, Portugal, 17-20 September 2017.
In addition to an interesting, topical agenda, the three-day event enables attendees to meet on a one-to-one basis to discuss bilateral peering business opportunities.
Registration
Registration details are available from the EPF website. Make sure to also join the Facebook page to stay up-to-date with all things at EPF12!
Venue
Venue information is available from the EPF website. It is strongly suggested that you book your room via this page as soon as possible to ensure availability.
Call for presentations
The programme committee are looking for presentations and lightning talks related to peering and technical topics of interconnection. Your presentation should address:
Interconnection Automation
Regional Peering
Interconnection and Peering Internet Governance and Regulatory Topics
Economic and Product Trends
Peering/Interconnection Strategy
Interesting findings about peering
100GE and beyond
Presentations must be of a non-commercial nature. Product or marketing heavy talks are strongly discouraged.  
Submissions of presentations should be made to the programme committee epf-pc@peering-forum.eu.
Please include:
Author's name and e-mail 
Presentation title 
Abstract
Slides (if available)
Time requested
The deadline for presentation abstracts is 17/07/2017, 12:00 UTC.
More information
If you are a Netnod IX customer looking to meet international peers, this is an event not to be missed. More information about the event and other activities around EPF12 may be found at the EPF website.