ENOG 13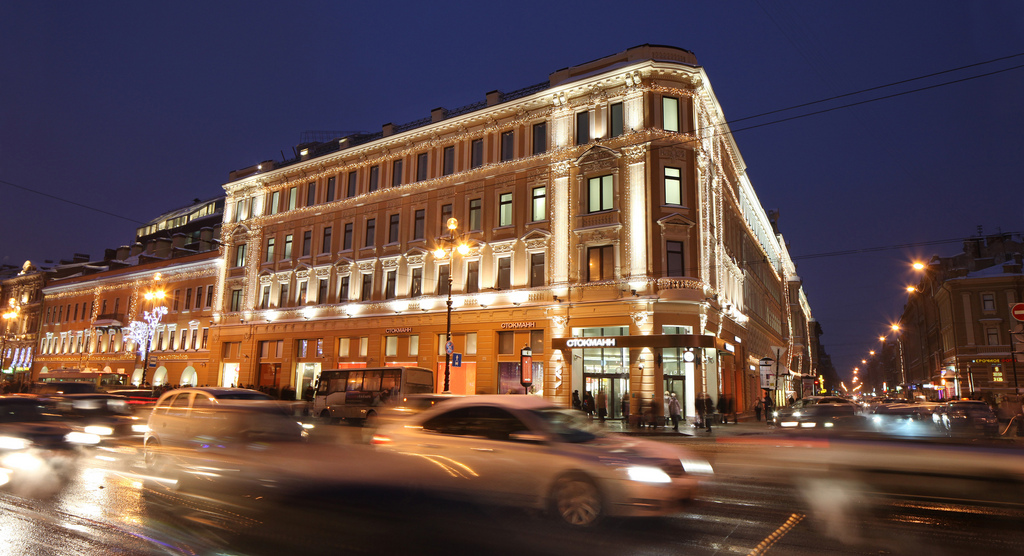 Netnod sponsors ENOG 13 in S:t Petersburg, Russia.

23-24 May 2017
(Photo: Kenneth Luoto, Stockmann group, Flickr)
Netnod is platinum sponsor of the ENOG 13, taking place in S:t Petersburg, Russia between 23-24 May 2017.
Do not miss our booth and the Tuesday evening networking dinner presented by Netnod!
ENOG is the RIPC NCC Regional meeting for Eurasia. 
Visit ENOG 13 website for more information.
Netnod's Martin Eriksson, Johan Ihrén and Alexander Borodin will attend ENOG 13.
If you want to meet with us, send a mail to info@netnod.se