Baltic Domain Days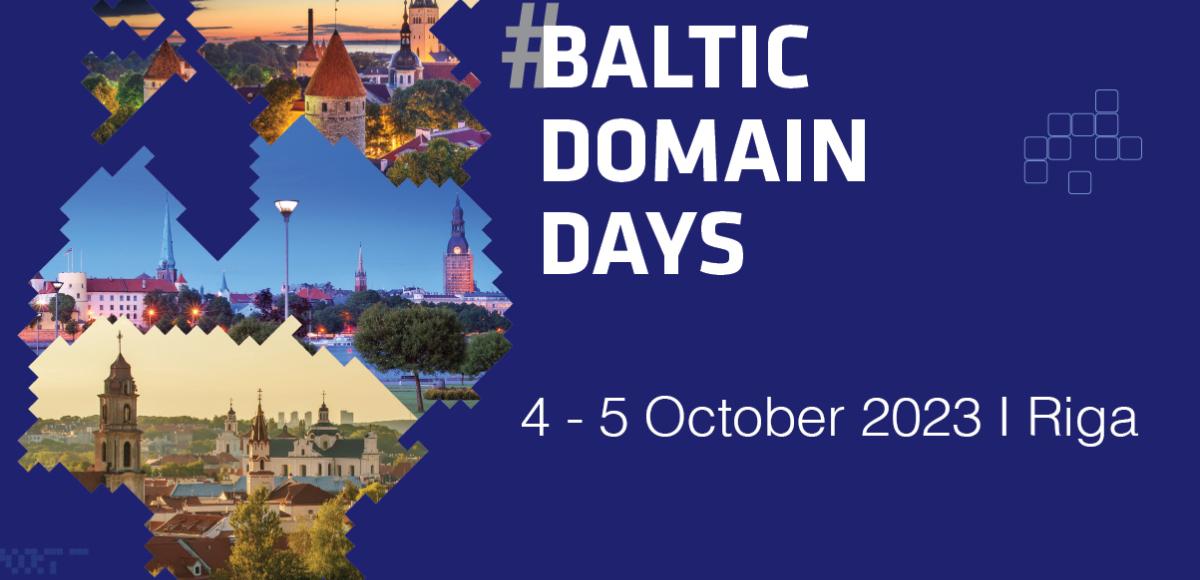 Netnod will be presenting during Baltic Domain Days in Riga, Latvia!
Date: 4 - 5 October 2023 
Location: Riga, Latvia
Netnod are a proud keynote speaker at the event. Do also book a meeting with Patrik Fältström and Miguel Alktun from the Netnod team at the Baltic Domain Days. If you have any questions please send an email to info@netnod.se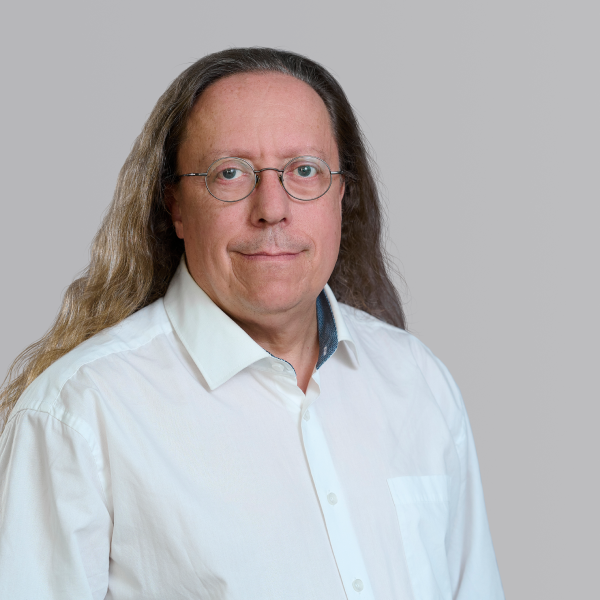 Patrik "paf" Fältström
Patrik joined Netnod from Cisco in 2012. Previously, Fältström was a distinguished engineer at Cisco, technical specialist at Tele2, systems manager at the Royal Institute of Technology, researcher at Bunyip Information Systems in Montreal and a programmer in the Royal Swedish Navy. He has been working with UNIX since 1985, DNS since 1987, and been involved in Internet related standardisation since 1989, both in Sweden and worldwide.
Fältström is one of the editors of the standards of Internationalised Domain Names (IDN) and E.164 number mapping in DNS (ENUM) created in the Internet Engineering Task Force (IETF), and was one of two area directors of the applications area for five years, followed by being a member of the Internet Architecture Board (IAB) for three years and member of ISOC Board of Trustees 2006-2009.
Regarding Internet Governance issues, he was in 1998 a member of the gTLD Policy Oversight Committee that discussed the gTLD process, a process that later turned into ICANN. After the WSIS process, in 2006, he was involved in the creation of the Internet Governance Forum where Fältström was a member of the Multistakeholder Advisory Group for three years and then advisor to the Chair for two years. He has been an appointed advisor to the Swedish IT Minister since 2003, member of the ICANN Security and Stability Committee since 2005 and it's Chair since 2011. In 2014 he was appointed to the Research Advisory Network of the Global Commission of Internet Governance. He is and has been a member of numerous other advisory groups and investigations related to the Internet, both public and private sector including: ICANN, Packet Clearing House, Telio, HotSIP,Yubico, Swedish Regulator PTS, Telia-Sonera International Carrier, Tele2, .SE, Swedish and USGovernment and the European Commission.
For more information about Fältström and the projects he has been involved in visit this page. 
More about Patrik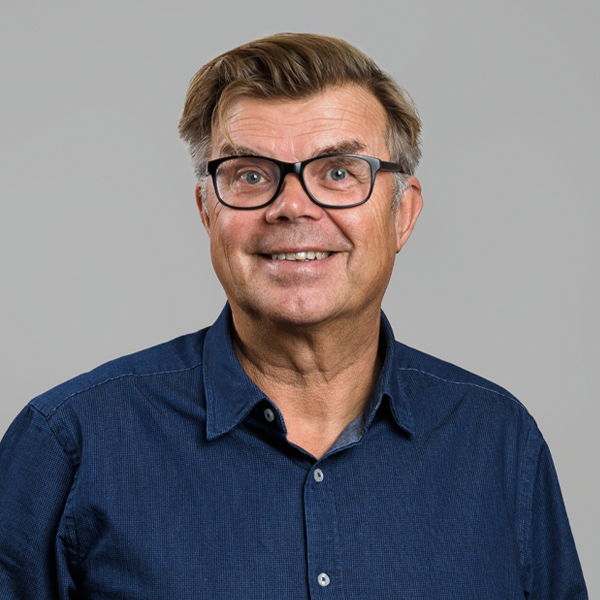 Miguel Alktun
Global Account Manager, Business Development - DNS & Netnod Time
Miguel Alktun joined Netnod in February 2017. He has a degree in Business Administration from the University of Stockholm and over 25 years experience working in the technology industry. 
More about Miguel