Netnod IX Helsinki - try before you buy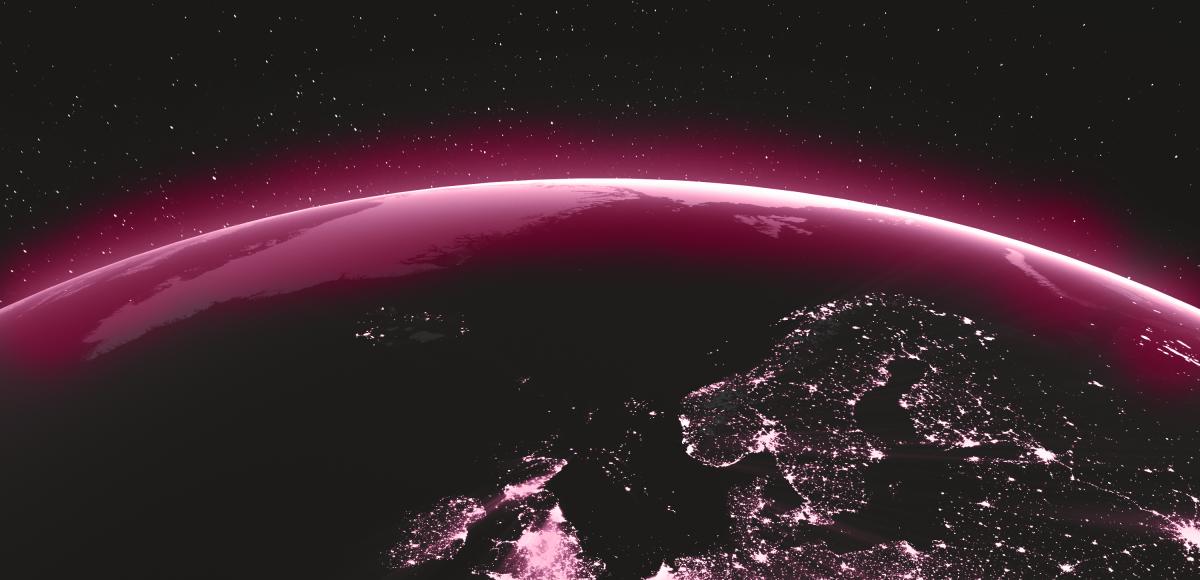 Netnod interconnects the Nordics. With our new Netnod IX Helsinki we bring local networks closer together. We also make it easier to exchange traffic with almost 200 other networks throughout the Nordics.
For a limited time, we are offering new networks at the Netnod IX Helsinki two special offers: 
Free port
We are offering networks the chance to use the Netnod IX Helsinki free of charge. Customers connecting at the Netnod IX Helsinki can connect to a port of any size up to 100G absolutely free until 1 July 2023.
Port sizes available: 1G, 5G, 10G, 20G, 50G, 100G.
Free remote peering 
We are also offering a remote IX service from Netnod IX Helsinki to any one of the other Netnod IXes free of charge until 1 July 2023. This enables networks to remote peer at any speed up to 10G to expand their reach to peering hubs such as Stockholm or Copenhagen.
This is a limited time offer so we encourage interested networks to sign up as soon as possible. To get started, just fill in the form below.